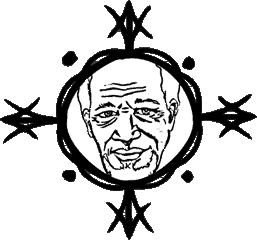 Do you have an appetite for more passion in your life?
Are you in a relationship that cries out for touching, caressing, intimacy – and excitement?
Or perhaps you seek a new person to enter your life and make life worth living again.
Whatever your need, whatever your dream or fantasy, let the powerful Kongo Voodoo spirits help turn your humdrum life into a life of intimacy, passion, and, yes, lust.
Take a look at the following potent voodoo passion spells cast by Jahari, the High Priest of the mystical force known as Kongo Voodoo, and see which one or ones is best suited for your need.
And remember. I, Jahari, stand behind each and every spell I cast for you. My voodoo passion spells either bring you all that you desire or I give your money back to you. No questions asked.
Because if you are not happy, I am not happy.
Testimonials From Our Clients