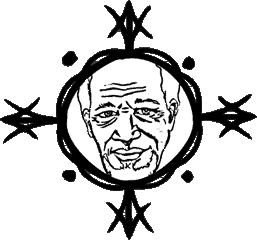 Are you tired and frustrated at watching other people catch all the breaks and have all the luck?
Would you like to be the one who wins? And who wins BIG?
And do it in "every" aspect of your life?
Here's what you should do: As you look at each one of the potent Voodoo luck spells below, listen to your inner voice…and if a particular spell is right for you, it will call out to you.
So just relax and let Jahari plant the seeds of BIG Luck within you.
And remember these words from Jahari: "I stand behind any of the voodoo luck spells I cast in your behalf. Your Kongo Voodoo spell either brings you all that you desire or your money is refunded. No questions asked. Period."
"Because if you are not happy with my voodoo luck spells, I am not happy."