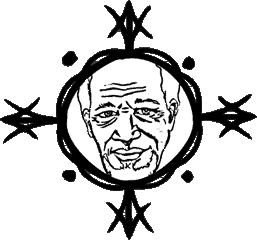 Looking for a Voodoo Hex?
Is someone out there who does not have your best interests at heart?
Are they intentionally trying to sabotage an important relationship or messing with you at work or…?
Is this person causing you stress and anxiety?
Whatever your situation, if you need to get someone out of your life or perhaps even the score, let Jahari summon the spirits in your behalf.
Look at the powerful spells below and see which ones could help you get your life back on track.
And remember. I, Jahari, stand behind each and every spell I cast for you. My spells either bring you all that you desire or I give your money back to you. No questions asked.
Because if you are not happy, I am not happy.
Voodoo Hex Spells Are Very Powerful – Choose Carefully!