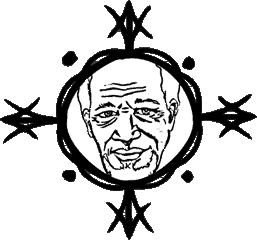 Call me Jahari!
I am a High Priest of the ancient art known as Kongo Voodoo.  And I have been gifted since birth with the ability to summon potent Voodoo spirits to do my bidding.
Tell me what your most serious problem is and let's get your life back on track!
Click on any of the following to see which spell or spells most fit your need
Voodoo Spells Shouldn't be Taken Lightly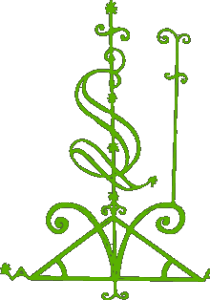 It is in my nature to reach out and help those in distress. It doesn't really matter what the history of your problem is. My main mission is to make your life right again – whether it involves a matter of the heart or something related to money or bad luck, I will work to restore order in your life.
Remember, Kongo Voodoo is a powerhouse. Do not take it lightly. Once I summon the Kongo spirits and pass on your request…there is no turning back and things may change quickly.
If you are not happy, then I am not happy.  Which is why all of our voodoo spells are backed by an unconditional one-year guarantee or your money back.

About Jahari

Frequently Asked Questions

Testimonials
Jahari's Guarantee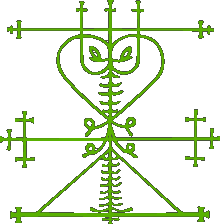 Jahari has successfully cast Kongo Voodoo Spells in behalf of people from all walks of life. Today, he makes this promise to you:
"If your situation is not resolved to your satisfaction, I will refund your money up to one full year after I receive your request. Period. No exceptions."